PLAN, DESIGN, BUILD AND FINANCE YOUR PRACTICE RENOVATION
Perfect Practice are holding a free information evening on the 28th of June and would love to invite you along! We will discuss strategies to help you achieve a higher return on investment from your existing business as well as provide relevant advice on what contributes to a successful healthcare practice. We will also share case studies showcasing how investing in your practice can benefit you, your staff, your patients and future partners.
Some of the important topics that will be discussed are:
What contributes to a successful practice?
Why the planning phase is paramount and how we can help?
What to expect when renovating or starting a healthcare practice?
The art & science behind good practice design?
Understanding your finance options for investing in equipment and your fit-out?
Tips on marketing your practice – do you have a competitive advantage?
DATE
Thursday 28th June 2018
TIME
6:30pm to 8:30pm
ADDRESS
Medfin
Level 9, 201 Pacific Highway
St Leonards, NSW 2065
RSVP
By Monday 25 June 2018
marton.jakab@perfectpractice.com.au
rjago@medfin.com.au
COST FREE INFORMATION EVENING
CONTACT
Marton Jakab 1300 00 11 22
Rodney Jago (02) 9462 2206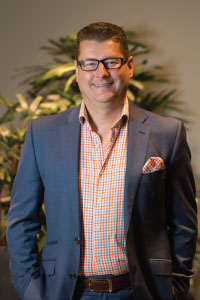 MARTON JAKAB
Director, Marketing
Perfect Practice
Marton is responsible for sharing the companies knowledge about the intricacies of starting, building, relocating or renovating a healthcare practice.
He has over 28 years experience in marketing, communications, business strategy, and management. Academic qualifications include a Bachelor degree in Psychology, a Masters degree in Commerce and a diploma in marketing research.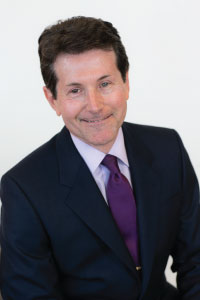 RODNEY JAGO
Senior Relationship Manager
Medfin Finance
With over 20 years of experience in the finance sector, a degree in Accounting and a Masters in Management, Rodney has a 'real passion' for finance. He prides himself on a professional "can do" approach and his willingness to help, even outside business hours.
As a Medfin Relationship Manager, listening to and understanding both the opportunities and challenges clients are facing enables him to tailor a winning solution to help achieve their business and personal finance goals.