Massive PPE Price Reductions !!
On Genuine N95 Medical Certified Masks
Price list and order form available on request
Medical N95 Masks
(TGA 335913)
N95 masks were $5.95 ea now $3.95 each. This price cannot be repeated and available only until Sept 30th. N95 are the highest rated masks and most effective against Covid-19. Only $3.95 ea (Box of 20 for $79.00) +GST +Delivery
Reductions also on 3 ply Medical Disposable Masks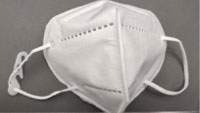 Medical Disposable Masks
(TGA 335914)
Medical disposable masks were $1.55 each now $0.75 each (Box of 50 for $37.50) +GST +Delivery.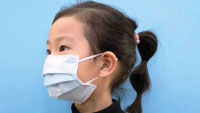 Order now. Immediate delivery guaranteed. Email your order now to sales@medicalproductsupplies.com.au or call Ron Coombe on 0410 426 778.
Yours Sincerely
Medical Product Supplies Pty Ltd
All MPS Medical Masks are fully approved and certified for Medical use