General dentists, their patients and profits would benefit from introducing simple orthodontics into their practice. Nearly half of all adults feel that their smile could do with some improvement, and many of these would consider orthodontics to achieve this. With suitable training, mentoring and case by case support you can treat these cases ethically and safely in your practice.
Alternatively, if you are a general dentist already offering simple orthodontics to your patients but are experiencing brackets de-bonding, long lead times for laboratory work, plastic or composite brackets and lack of local support, then why not make the switch to QST?
QST is a specialist designed, taught and supported orthodontic system design specifically for use by the general dentist. We offer gold standard products, training, mentoring, local support, marketing and clinical integration into your practice.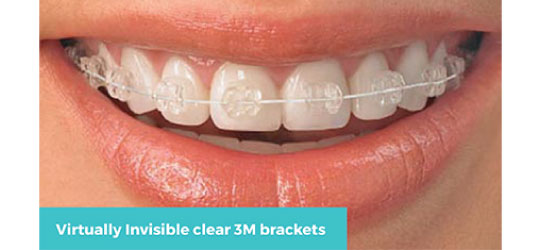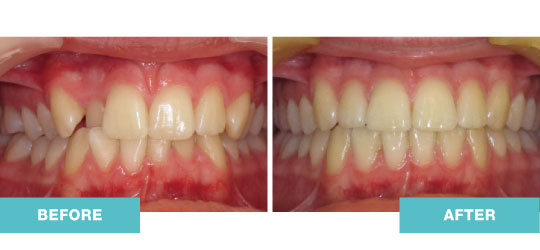 Do we teach you everything you need to know in one day? Not at all, but this is not a one day course, it is very much a learning pathway. What we do is put you on the right path, and with our guidance you are able to treat simple cases successfully.
The good news is that the demand for adult orthodontics has never been higher, there will be many cases you can treat from the patients you see day to day. We have trained over 500 dentists in Australia over the past 8 months — don't miss out on the chance to offer this fantastic service in your practice and help your patients to smile with confidence.
Book your course today and remember to quote promo code TDROFFER (limited to the first 25 course registrations due to high demand).
For more information download our Quick Straight Teeth information pack.
$395 +GST
Without take-home instruments.
$995 +GST
With take-home instruments.*
* Includes all the instruments required to begin simple orthodontics in your practice. Quote promo code TDROFFER when booking. Limited to the first 25 course registrations due to high demand.