An efficient workflow is the foundation of a well-run dental clinic. And crucial for delivering a simple and organised workflow is your dental practice design.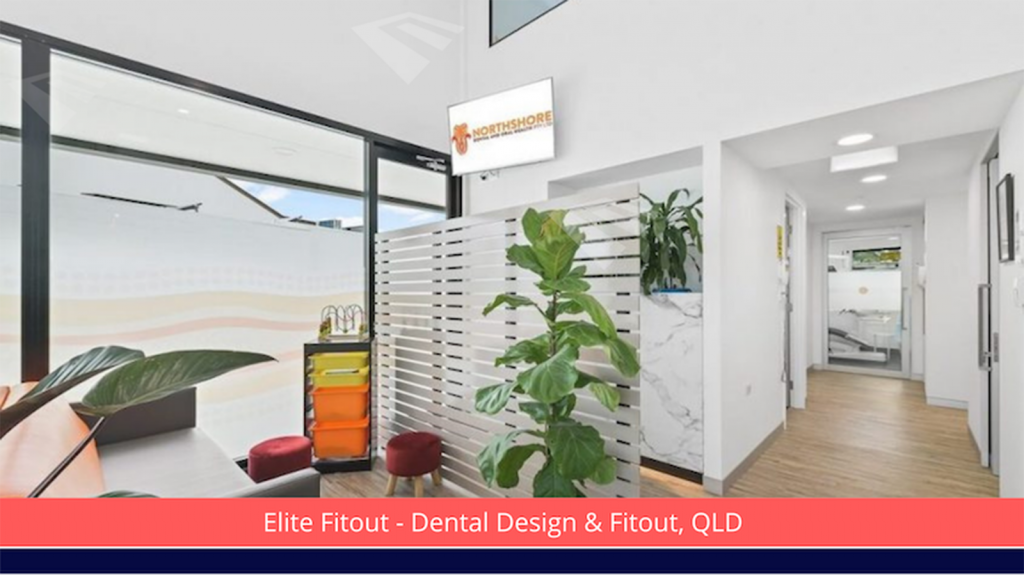 In this blog, we detail how you can make workflow a core element of your overall practice design right from the start of the planning process.
Why is an Efficient Workflow So Important in Dental Clinic Design?
A well-designed workflow promotes the organised movement of people around your practice. On the other hand, a poorly thought-out workflow can lead to bottlenecks, inefficient use of space, and overcrowding and health and safety issues.
While we all understand that an efficient workflow is essential to a smooth-running practice, it is common for workflow to be an afterthought when planning your clinic environment. If you want your dental clinic fit out to make the most of the available space and be effective, it is essential to plan both patient and staff workflow at the design stage.
Optimising Patient Movement
When designing the flow of patients from the waiting room to treatment room (and back again) you want a smooth and easy journey. It can be helpful to allow enough space for two-way traffic.
It is important to make it effortless for you and your patients to move around your dental clinic. The good news for your patients' experience is that an easy-to-follow flow reduces anxiety and confusion.
An Efficient Staff Workflow
Staff workflow is important to maintain a safe workplace. An efficient workflow also allows your employees to do their jobs as effectively as possible.
When designing your staff workflow, think about movement between the waiting room, treatment rooms, sterilisation rooms and the staff break room.
Workflow within your rooms is also important. This is particularly the case in sterilisation rooms which require a flow from dirty to clean to sterile so that contamination and bioburden is minimised.
Finding the right layout to optimise workflow can be tricky, especially if you have limited space.
Contact Us
Every dental practice is different, so it's important to get tailored advice for your dental clinic fit out or refurbishment.
Elite's in-house architectural design team have extensive experience in dental fit outs and will work with you to design your clinic to suit your space and your needs.